A frequent question adoption caseworkers are asked is, "What happens at the hospital while I'm delivering my baby? "
If you look up the word "hospital plan" in the dictionary, you won't find anything because this term is specific to the adoption world. Listen to what birth parent caseworker, Kathryn, shares with her clients.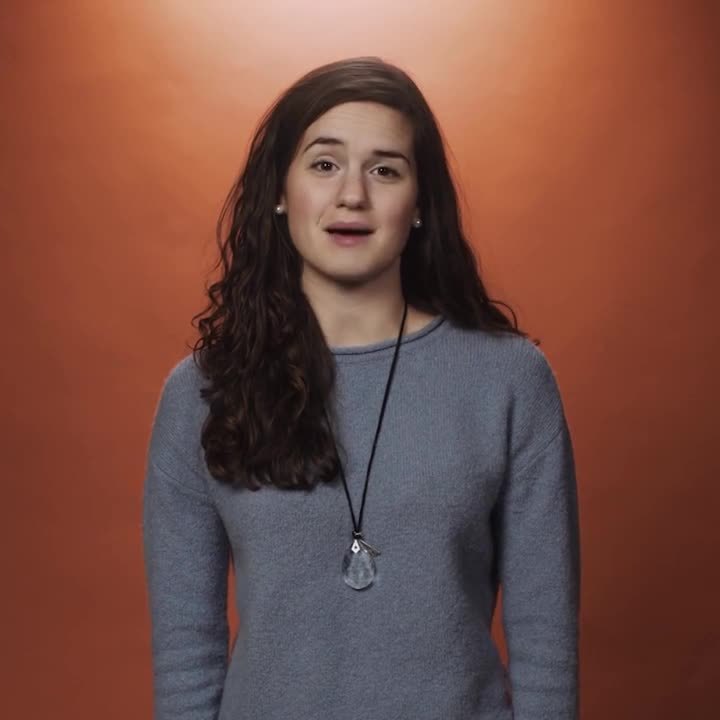 "A hospital plan is a written statement of what the birth mother wants to happen or not happen during her time in the hospital. Before delivery, she makes this plan with her caseworker including who will be in the delivery, how much contact she wants with the baby, and how involved the adoptive parents will be at this time. When it's time for her to go to the hospital, the plan has already been communicated to the hospital staff and the adoptive parents so that everyone is on the same page and ready for delivery.
Even when she's the one planning the adoption for her baby, she gets to plan the shots on what she wants her delivery plan to look like. Each woman has her own plan on what she wants this to look like. The woman has the power to decide what is best for her."
If you're confused about which path to take in your unplanned pregnancy, then at least talk to one of Gladney's Options Counselors so they share more information about what adoption would look like for you and your baby.