Adoption is not easy. Nothing worthwhile ever is. There may be challenges, difficulties, and even grief.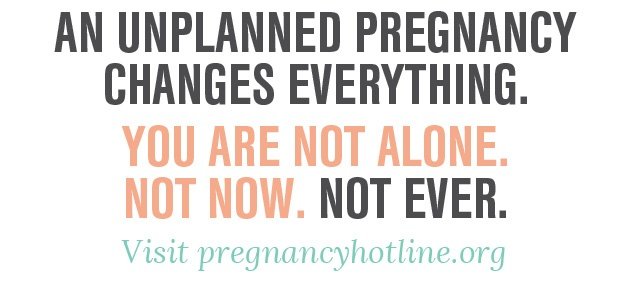 Gladney will surround you with support and help through adoption counseling so you can create your personal adoption plan. You can hand-pick your adoptive parents. You can talk with them, meet them, and correspond with them through letters and photos as your child grows.
You'll always know that you chose the best life you could imagine for your child. Reach out to an Options Counselor today by calling or texting 800-452-3639.