Through adoption, YOU choose the parents for your baby. You tell your Options Counselor at Gladney what you are looking for and they find matches for you. Don't worry, we have over a hundred pre-qualified families that are waiting to adopt a child. They each have different backgrounds and different lifestyles.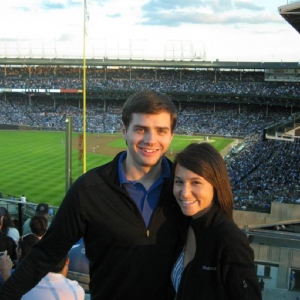 Meet Melissa & Kurt. They have one adopted son, Jack, and want to adopt another child. Watch the video below to find out more about them or visit their online profile.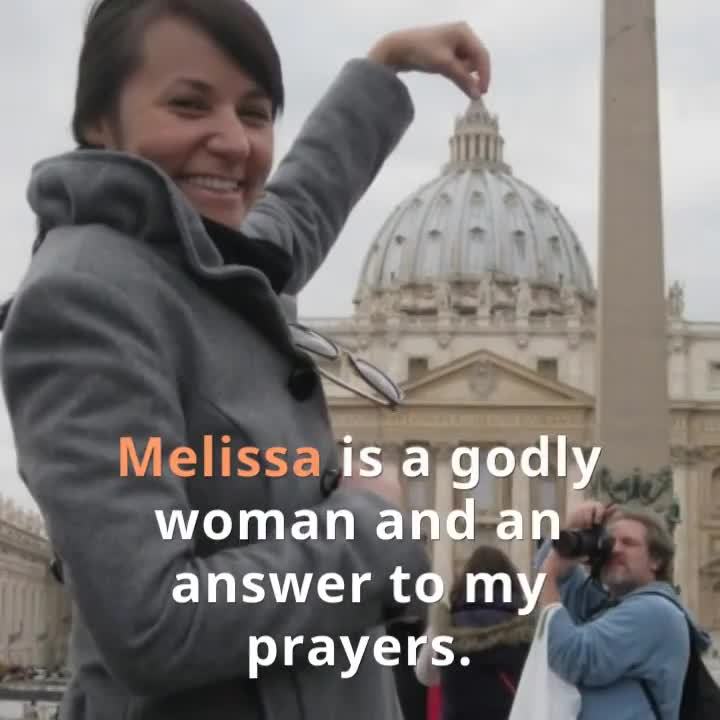 Call or text 800-452-3639 today to learn more about the adoption process and to talk to one of Gladney's adoption option counselors.