You've decided that adoption is the right way to go for you and your unborn child. So now what happens?
Call and talk with one of Gladney's Options Counselors
Fill out paperwork (medical history, why you're choosing adoption, etc.)
Choose a family for your baby to be placed with.
Gladney works with many diversified families from all areas of the United States.
Check out Nicole & Thomas for example by viewing their online profile or watching the video below.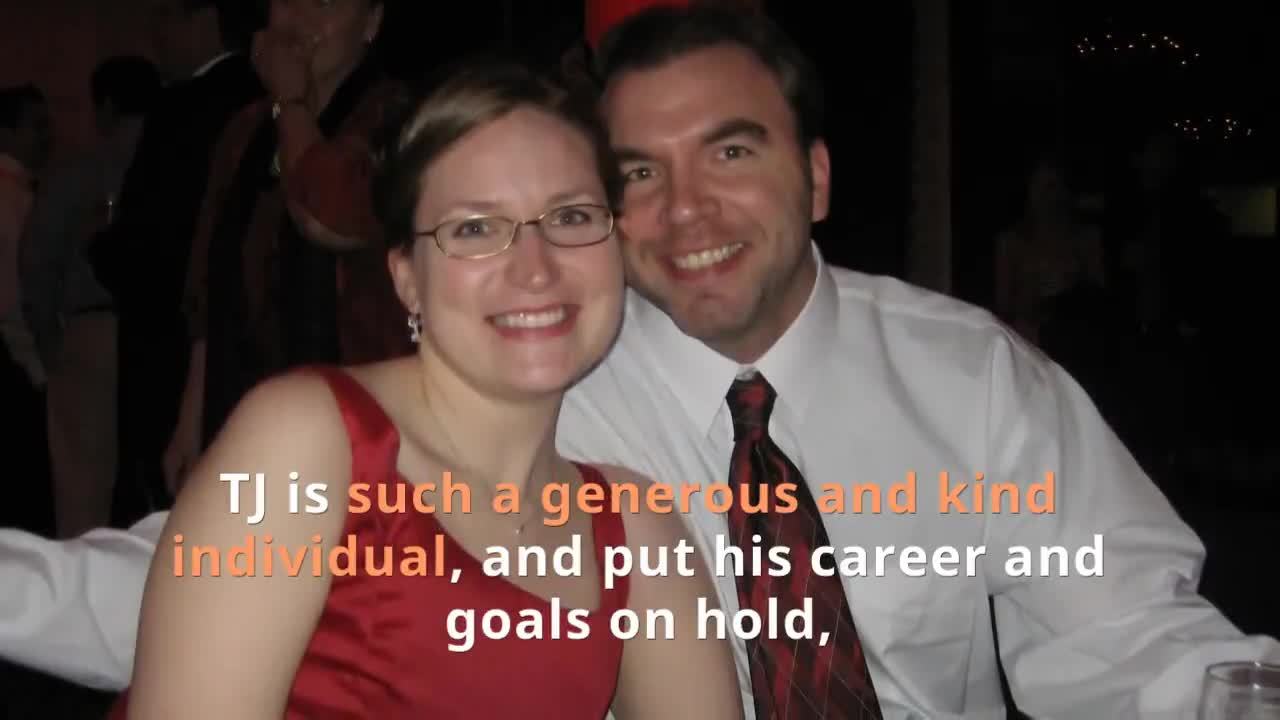 Ready to learn more about this family? Speak To A Counselor
Want to look at other families? View More Parent Profiles