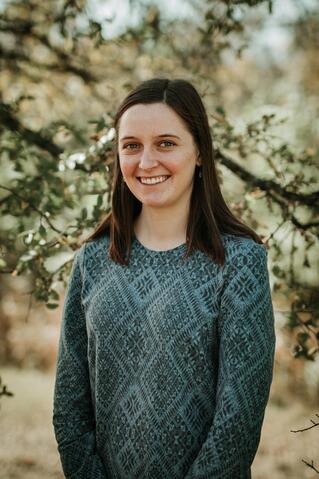 Hello, my name is Emily Nye and I am the Gladney birth parent post adoption support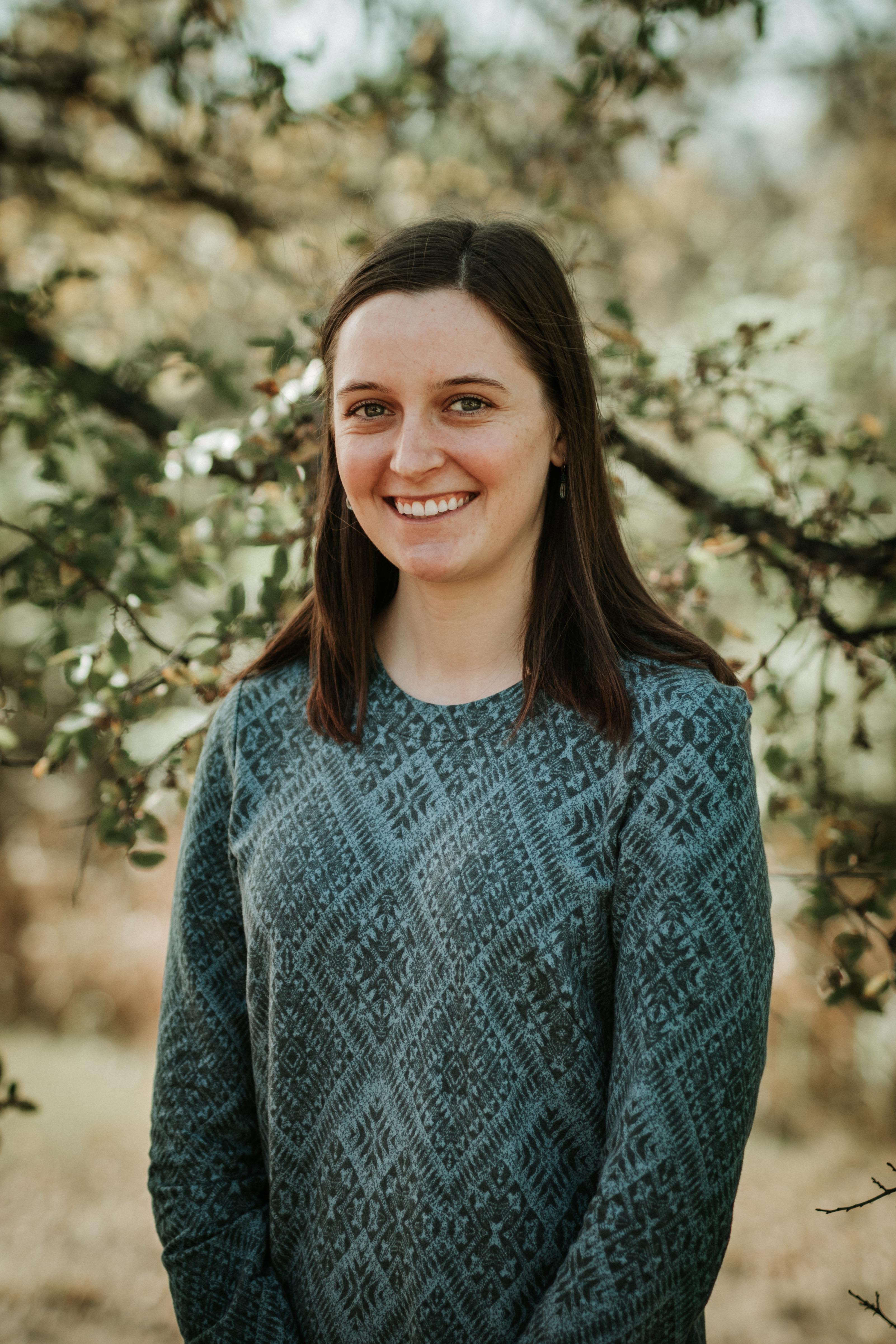 caseworker. My role is to provide lifelong post placement support to birth parents, whether it's 6 weeks or 40 years after delivery. I provide education and support to birth parents that are going through grief after placement. I assist in making sure that your post adoption updates are received and I can also help you with writing letters to the adoptive family. You don't have to process your grief alone; many birth parents find it helpful to meet with a counselor or a support group. I co-facilitate a monthly birth mother support group and I can help you arrange individual grief therapy with a licensed counselor.
You can reach me at Emily.Nye@gladney.org or 817.922.6085.
Support Group
The DFW group meets the 1st Tuesday evening of each month at Gladney. This is a safe and positive environment for women who have made an adoption plan to connect with each other and receive support from others who may have walked a similar path. We aim to make sure that everything shared in this group is kept confidential. There are additional support groups in other cities and states. Please let me know if you are interested in attending a support group and I will provide the details.
Find A Birth Mother Support Group
How long have you been at Gladney?
I started at Gladney as an intern in August 2017. During my internship I had the opportunity to work with birth and adoptive parents during their adoption journeys. This experience helped me to understand the significance of each member of the adoption triad. I started as the Birth Parent Post Adoption Specialist in November 2017.
Where did you go to school?
I have Bachelor's degrees in Psychology and Sociology from Utah State University. I will graduate from The University of Texas – Arlington with a Master's in Social Work in May 2018.
What is something interesting about you?
I had the honor and privilege of participating in two placements on my first day as an intern! It was incredible to witness the love shared between the birth and adoptive families.
What are your goals when working with birth parents?
I believe all birth parents are incredibly brave and I strive to empower clients to process their grief through support, education, and counseling. It is my goal to help birth parents gain skills to be healthy and successful in all areas of their lives.