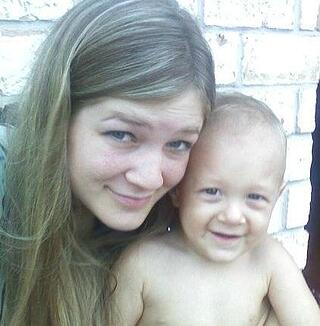 If parenting is just not working out for you and you believe that you should place your toddler for adoption it's never too late for toddler adoption.
Sometimes the support you need is hard to find and you're just not sure that parenting is the right decision. You have options. You have choices.
We urge you to reach out and speak with one of our options counselors. She will work with you to help you determine the best possible scenario for your future and your child's future.
Remember, you are not alone. Many women have walked the path before you. Read Tamara's story and then reach out to one of our adoption counselors.