If you're an expectant mother and considering adoption, you are not alone. Gladney's Team is available to assist you no matter where you live.
Options Counselors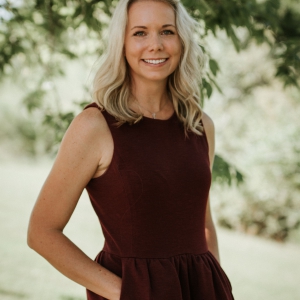 MANDY CHROMASTER
I've had the honor of overseeing Gladney's amazing group of care counselors since 2012. The love and courage I witness in expectant mothers never ceases to amaze me.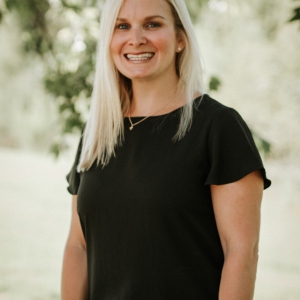 AMANDA HERRON
Deciding to reach out and inquire about adoption is a brave step – it humbles me that I have the opportunity to share information about the adoption process and making an adoption plan. Every situation is unique, and it is an honor to be surrounded by such courage throughout the process. Adoption is particularly special to my family as my husband is a Gladney baby!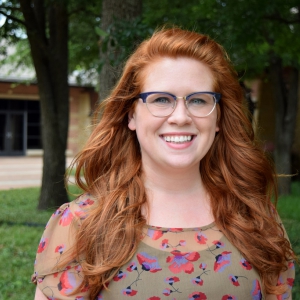 KATI SILCOX
I enjoy working with expectant mothers considering adoption and helping them work through options. They have the choice of living at home or in the Gladney Residence.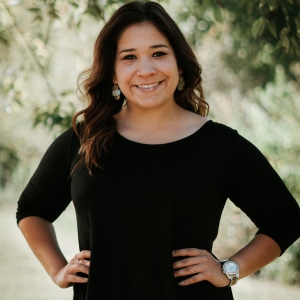 YVONNE MUNOZ
Helping an expectant mother who is considering adoption know that she is the one that chooses the family for her baby, is one of my favorite conversations. There are so many options that a woman who chooses adoption has as she makes an adoption plan.