Did you just find out that you're pregnant? It wasn't planned, and you don't know how you're going to take care of a baby. You're scared and you're anxious and you're not sure what to do.
Breathe and consider adoption.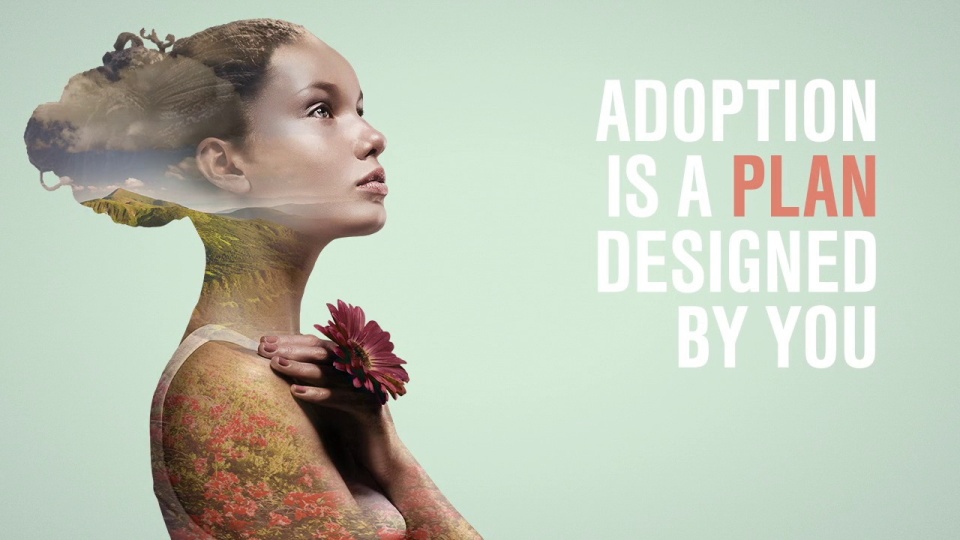 Adoption is a parenting option – you just won't be doing the parenting. You will select a couple who will love, cherish, care for, and adore your child and provide him/her with amazing opportunities in life that right now you just can't.
You will get pictures and letters every year for 18 years so you can see how your child looks and know how he/she is doing. You may opt for a visit every year, too. It will give you peace of mind to know that your child is doing well and is happy --- and so are you as you pursue your goals and dreams in life. View More Parent Profiles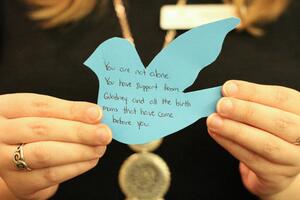 It's okay that right now you aren't able to parent. It's okay to make an adoption plan for your baby.
And it's okay to know that you can love your child and want the best for him/her and make important decisions now for his/her future.
Let's talk today about your options. 800-452-3639.