It's easy to be confused about all the different phrases and terms while making an adoption plan. We created some videos that help to define adoption through the different steps.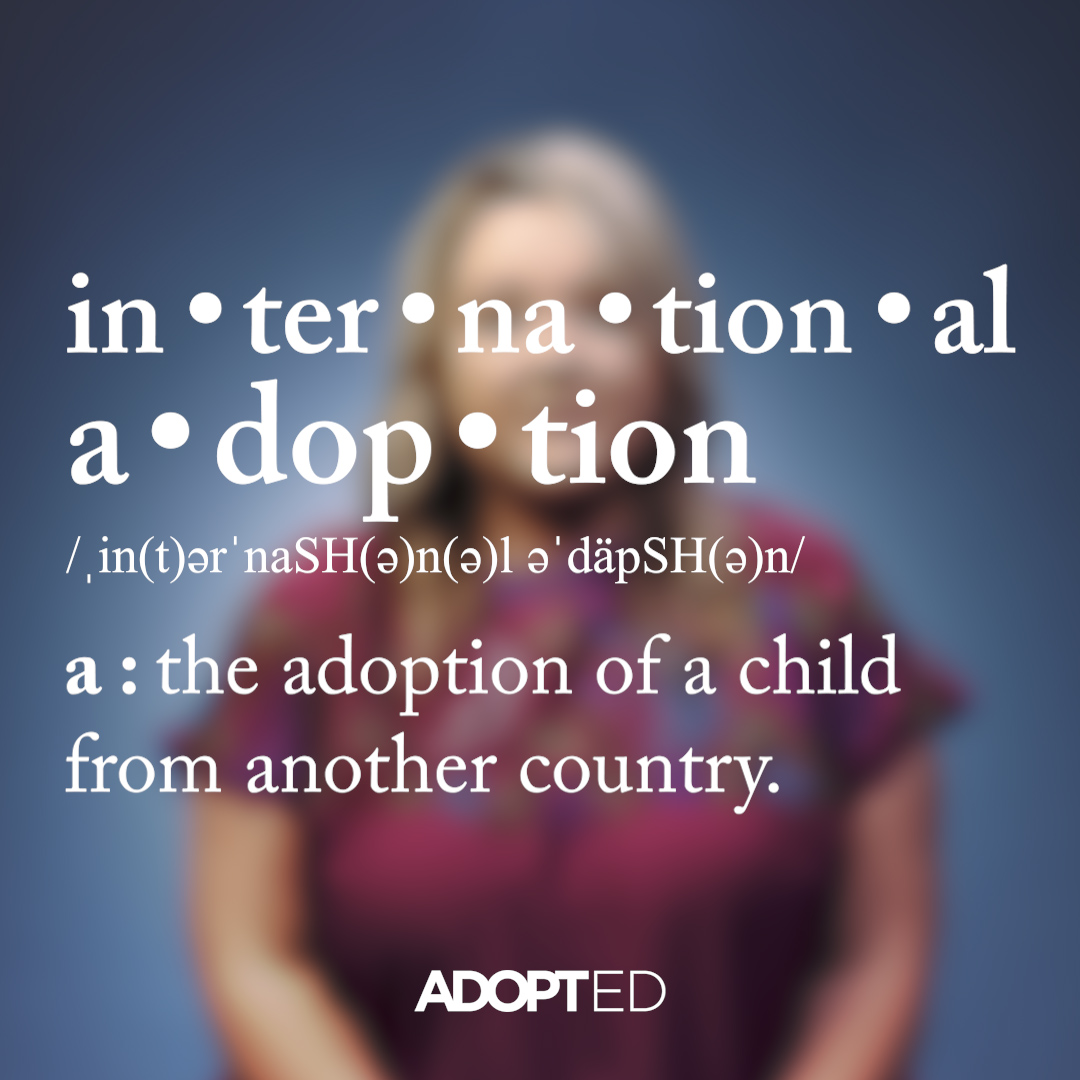 We've compiled some common terms used in adoption and what they actually mean!
Presented by AdoptED
<span> </span>
Expectant Mother Definitions
If you'd like to talk with someone about making an adoption plan, our Options Counselors are here to listen and to help.