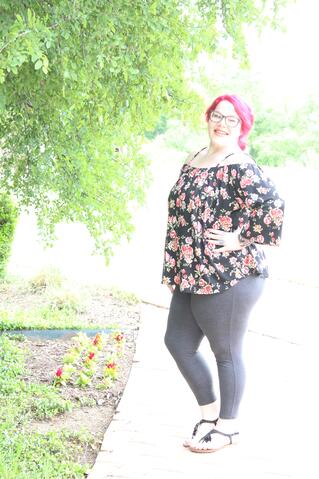 Birth Mom Bailey shares how she utilized Gladney's Next Steps Program in this snippet of her adoption story.
Tell Us How You've Grown From Having Gladney and Adoption As Part Of Your Adoption Story.
Gladney has helped me so much through this journey with adoption. Being here with all the love and support has given me serious motivation to accomplish my goals. I'm not quite sure where I'd be without Gladney.
Tell Us About Your Accomplishments and Plans For The Future.
My accomplishments have been going to school and finishing my license as a Certified Nursing Assistant (CNA). I have purchased a car by myself and am now moving towards getting my own apartment. In the future, I plan to go to school to get my LVN license and possibly RN!