There are several adoption agencies in Fort Worth Texas; however, the Gladney Center for Adoption is the oldest and we believe the best! We are here to listen and to help you as you considering creating an adoption plan for you and your baby.
Our Services
Counseling:

You can count on support and encouragement from Gladney through every step of your pregnancy and throughout your life.

Medical Care:

You can use your own doctor or one provided by Gladney.

Financial Support:

While pregnant and making an adoption plan, Gladney can offer you financial assistance to cover pregnancy-related expenses.

Legal Services:

Legal expenses will cover the cost of adoption attorney fees and court fees

Living Options: If you choose our Gladney Dorm, you'll live with other expectant moms throughout your pregnancy. You can also chose to live in your own home if you prefer.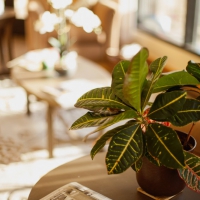 Now that you know some of the services Gladney offers, let's talk about about the adopton process.