GLADNEY'S NEXT STEPS PROGRAM EQUIPS EXPECTANT PARENTS AND BIRTH PARENTS, providing them with the option to consider their future educational and occupational goals through opportunities that include housing assistance, technical certification programs, and life skills and occupational skills training. Since we started offering Next Steps as one of many adoption services, a total of over 550 expectant parents and birth parents have chosen to participate.
Increasing expectant parents' and birth parents' opportunities for education and training and helping them focus on how to be successful in their lives is the goal of Next Steps. The program goes beyond the basics of the adoption process by empowering them with resources and skills that will benefit them
in their education and careers long-term.
In addition to individual guidance, Gladney developed a group training curriculum called Stepping Stones that we continue to utilize within the Next Steps program. The practical courses include trainings on Personality Testing, Networking, Resume Writing and Interview Skills, Practice Interviews, Dressing for Success, Overcoming Obstacles, Finances, Healthy Relationships, and Internet Safety.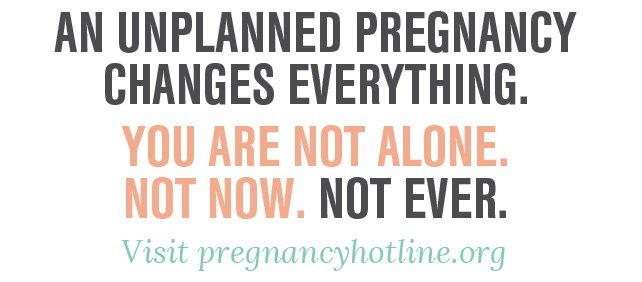 Placing a child for adoption is extremely emotional and sacrificial, and we understand the weight of that decision as expectant mothers consider their options, hopes for their children, and dreams for their own futures. It is our goal to meet the women where they are emotionally, with empathy and compassion, and for them to leave Gladney with confidence in how to have stable, successful lives.
Learn more about the adoption services Gladney provides as you consider the adoption option.