If you're pregnant and considering adoption, you are probably feeling like you're in a hard place. This pregnancy might not be what you wanted or expected, and you might feel scared, but the fact that you're here shows that you want what is best for your child, and you're willing to put in the effort to figure out what that is. Let us help you in that process by breaking down your adoption options for you:
There are two basic types of adoption: Closed Adoptions and Open Adoptions
Closed Adoption. A closed adoption occurs when an expectant mother places her child with an adoptive family, but elects not to have any contact with that child later. For some mothers, this might make the adoption decision emotionally easier for them, and it is an available option to you.
Open Adoption. In an open adoption, the birth mother will maintain some sort of contact with her child and their adoptive family for the rest of her life. Oftentimes in open adoptions, the adoptive parents will consistently mail pictures or send videos of their child to the birth mother, and sometimes they can even set up visits. Open adoption is one way to be a part of your child's life, even if you're not ready to be a mom.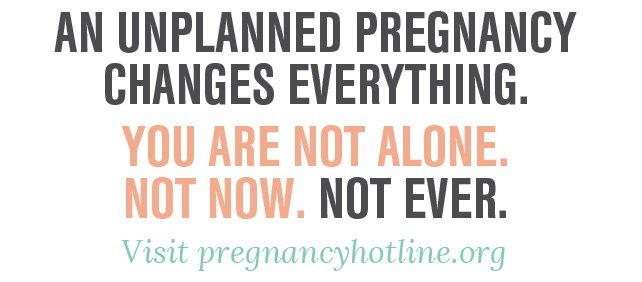 No matter what type of adoption you prefer, Gladney is here to assist you with your adoption plan. Reach out to one of our options counselors today to find out more.