Meet Gladney Team Members Kathy Suchon and Amy Shore

Kathy and Amy are Gladney's Houston Adoption Caseworkers. Their role is to serve expectant mothers as their counselor as they are planning adoption. They will help them understand the adoption process and provide them with the tools needed to navigate the adoption journey. Amy and Kathy will be the expectant mother's advocate and help her develop a plan for her and her baby.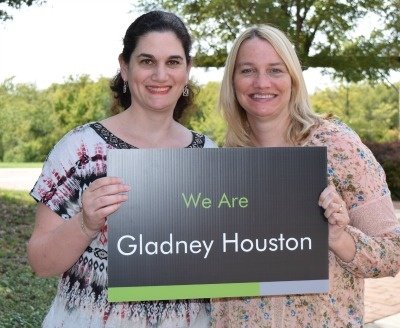 If you are pregnant and considering adoption in the Houston, Texas area, they would love to talk with you about your options. You can text or call 1-800-452-3639 today.