Source: BraveLove.Org
"My girlfriend is pregnant." That statement began 16 year old Rick's adoption journey.
Rick's Story from BraveLove on Vimeo.
"Of two things I'm certain - that my daughter loves me and . . . I made the right choice." - Rick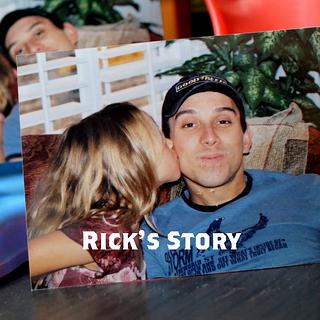 If you and your partner find yourselves facing an unplanned pregnancy, please know that adoption is an option to explore. Our Gladney Team are available to listen and to help. Just reach out. We're here.
Want to read more adoption stories from the birth father's perspective? Read Andrew's adoption journey.