You're pregnant and considering placing your baby for adoption. Now you're looking for an amazing family - one that you know will provide love and stability for your baby.
Adoption profiles are a window into the history and future of families longing to adopt. Take a look at Sarah and Zac's online profile. They are looking forward to welcoming another child into their family through adoption.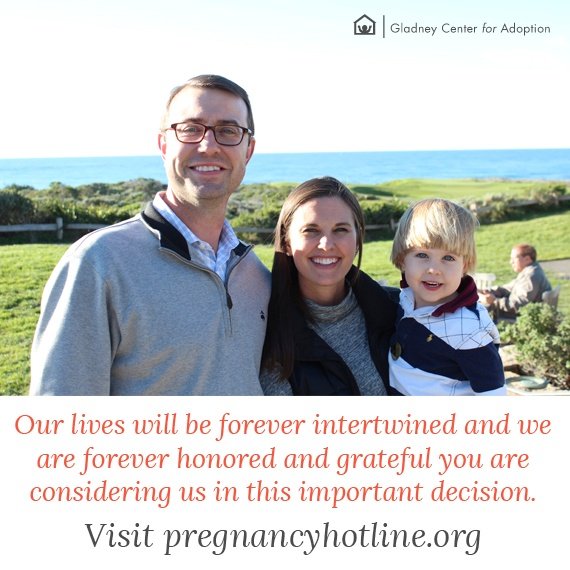 Want to learn even more about this sweet family? Call or text our Options Counselors today at 800-452-3639.