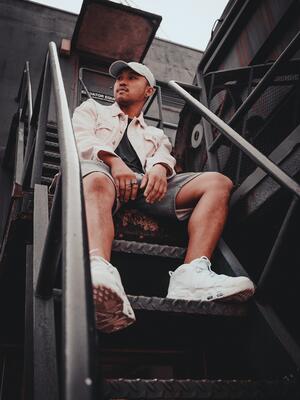 So you weren't planning on this and yet somehow you're saying, "My girlfriend is pregnant." Neither one of you were planning to be parents right now. Now what do you do? First, breathe.
As the father in an unplanned pregnancy, it's tough knowing that decisions about your child's life are not entirely up to you. Gladney wants to help. We've been working with expectant couples that are faced with an unexpected pregnancy for over 130 years. We have answers and we are here to listen and to help as both of you decide what's best for your baby.
Right now, you can call an options counselor to discuss your questions and concerns as an expectant father. The options counselor will help you understand how you can support your girlfriend in making the best possible choice for your child.
Want to hear from someone that has dealt with this? Read Andrew's story. He shares how he handled finding out his girlfriend was pregnant and considering adoption.
Remember, breathe. We're right here with you.
Corey Saldana