An unplanned pregnancy changes everything. Your body. Your relationships. Your plans.
But we want you to know: Good things can come from this. You have choices, and you're not alone. Women who have been in your shoes and chose adoption for their baby share personal adoption stories in our ebook on what happened when they found out about the pregnancy; why they chose adoption for their baby; and also why they selected Gladney as their adoption agency.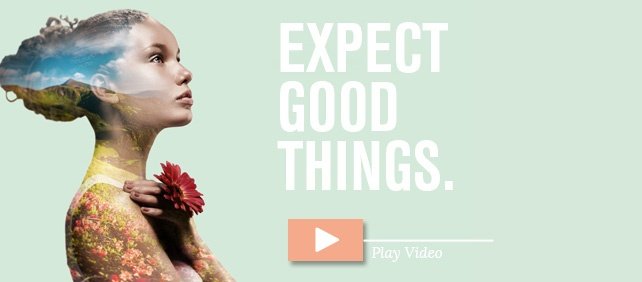 Read their stories and then let's talk about your options through adoption. You can text or call us at 800-452-3639. We're here to listen and to help.