One word: Caring
When people think of adoption agencies in Lubbock (or really adoption agencies anywhere), they often think of a dark, gray run-down building with people who don't really care about the women and children that walk through their doors. Let us assure you that this is not at all the case with Gladney. Gladney is one of the oldest and biggest adoption agencies in Lubbock, and we are a bright and caring place.
In fact, that's our mission statement: Creating Bright Futures through Adoption.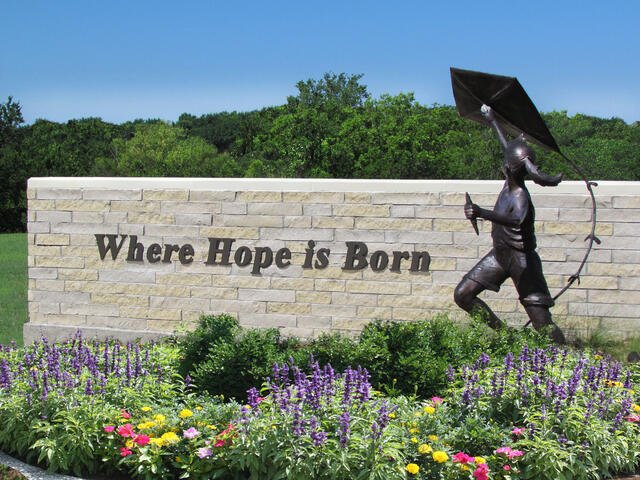 We say this because we believe it's true. We strive to do the best for the children, the adoptive parents, and of course the loving mothers who choose to place their children for adoption.
At Gladney, we believe it's important to not only help our birth mothers through this one difficult time in their life. We believe in taking care for the future of the lovely pregnant women who come to us.
Call an options counselor at 800-452-3639 today to find out more about how we do this.
Gladney Center for Adption | 4708 67th Street #126 | Lubbock, TX 79414 | 806-300-8658