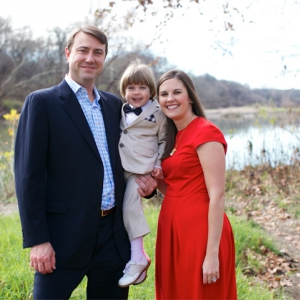 Sarah & Zac would love for you to take a look at their one parent profiles so that you get a better feel for them.
Sarah says, "We have a large space in our hearts for another baby, and we are looking forward to welcoming a child into our family through adoption."

Our Options Counselors are available by text, chat, email, phone, or email. You choose. You decide. We're here to listen and to encourage.