You're standing at a crossroads right now. You're pregnant and don't know which road to take. There are several options: parenting, adoption, abortion.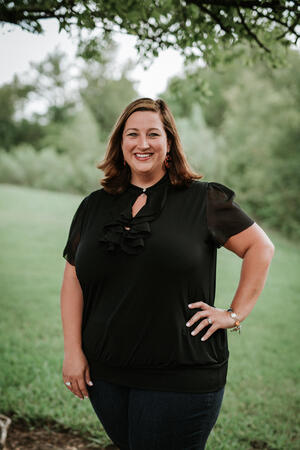 While you are thinking about your options, why not meet face-to-face with one of Gladney's Options Counselors. If you live in Florida, Erica Andres, would be happy to talk with you and share information about your choices.
When we asked Erica why she worked at Gladney, she said, "I feel incredibly lucky to walk with some of the most courageous women as they make impactful parenting decisions for their child. It's these brave, strong women that inspire me and remind my each day why I have the privilege to do what I do as an adoption social worker."
If the only thing you get from meeting with Erica is validation that you are making the right decision for you and your baby, then it is time well spent.
Schedule
Face-to-Face
With Erica
Gladney works with expectant mothers no matter where they live in the U.S. Live in a state other than Florida? Call or text 800-452-3639 and ask to speak to an Options Counselor. We're here to listen and help.