When looking for adoptive parents, there are a bunch of things you could consider. Where do they live? What kind of lifestyle do they live? Will they let my baby grow up to be who they want to be?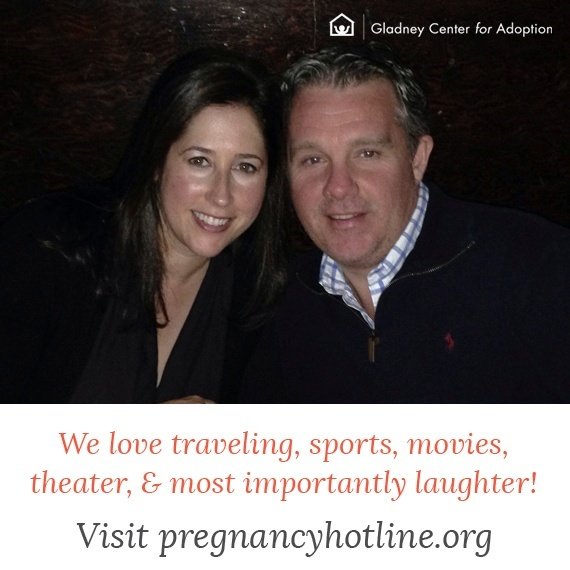 Rob and Alexis are a couple that enjoys a diverse array of activities, so you can be sure that a child growing up in their home would be surrounded by art, sports, cooking, travel, and more fun. Rob and Alexis value being artistic, athletic, and intelligent. They love expanding their minds by visiting new places and exploring new cultures. They look forward to introducing their children to different types of music and art work, and of course, they love being active and involved in sports. Whatever your child's interests are, Rob and Alexis will help them pursue those activities and excel at them.
While you're looking for adoptive parents, be sure to visit Rob and Alexis' parent profile to learn more about them.
Gladney's Options Counselors would love to meet you and help you plan for your future. Call or text 800-452-3639 anytime.