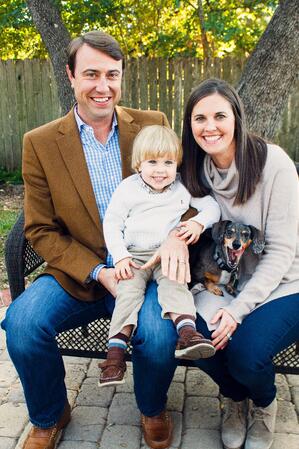 You've come to the right place. At the Gladney Center for Adoption, we have a large, diverse group of families that are longing to adopt a baby. They have created adoption profiles just for you. Some have even put together videos.
Check out this cute little video from Sarah + Zac.
Interested in learning more about them and about the adoption process?
There are even more profiles for you to view! Remember, we're here for you as you make an adoption plan.