On this special day dedicated to Birth Mother's, we honor all of the brave, loving, and amazing women who have chosen adoption for their children. Happy Birth Mothers Day!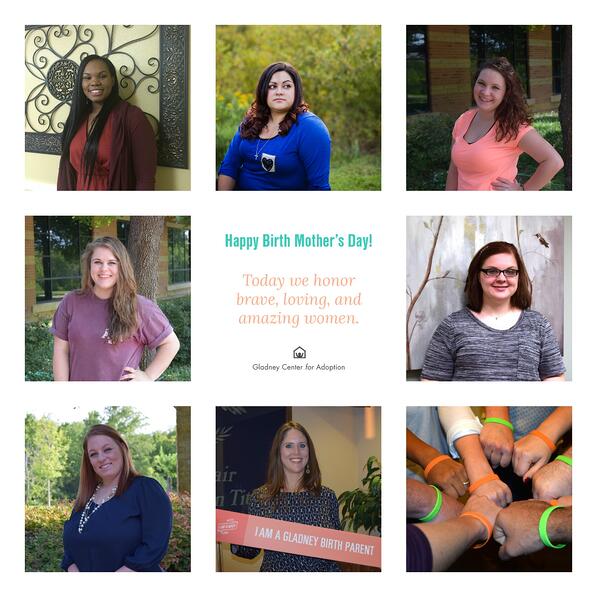 Find A Birth Mother Support Group
Learn more about all of the adoption services Gladney provides to expectant mothers considering adoption.