Adoption is a plan crafted by you. And the plans are as varied and unique as each expectant mother.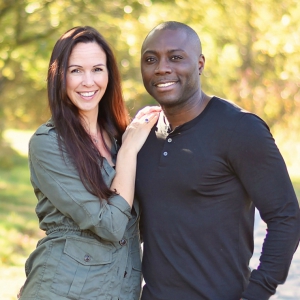 Once you decide on adoption, your first thought is probably "I need to find adoptive parents for my baby." Working Gladney, expectant moms have more choices than ever before. Gladney has carefully screened all of the adoptive families we work with before they get to talk to you. Just like your options counselor gets to know you, their counselor learns about them.
We have a lot of families for you to look through. We have single adoptive moms, married adoptive parents who are already parenting, and married adoptive parents who aren't parents yet. They've written a letter to you and shared pictures of themselves, and some have even made a video just for you.
Check out Nicole's video below: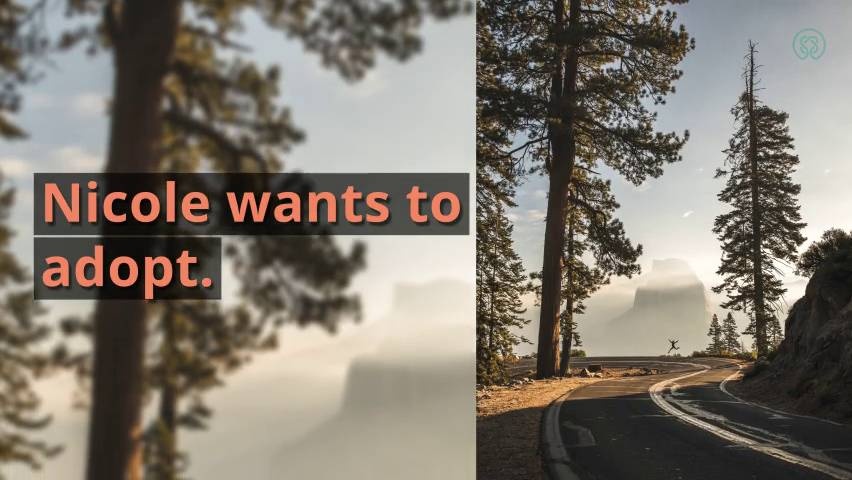 Learn More About Me And Adoption
Are you ready to look at some adoptive family profiles now?