This month, LifeCare of Brandon and the Gladney Center for Adoption honored 13 Birth Mothers and 3 Birth Grandmothers at our 10th annual Birth Mother's Day Celebration event, held at the Children's Board of Hillsborough County. The night was filled with a delicious catered meal, games, a balloon release and artist created gifts of hand painted plates to honor these amazing women!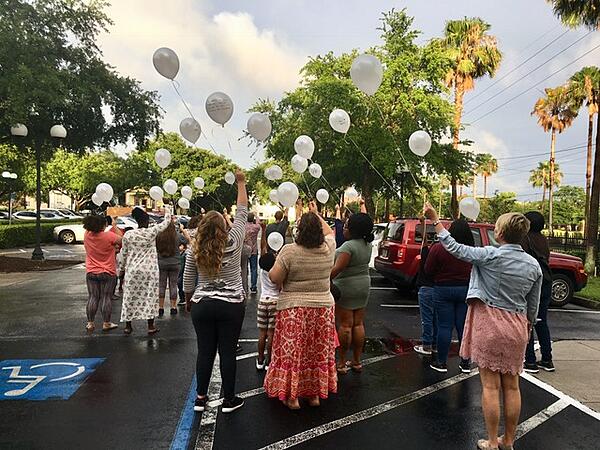 The theme of the night was, With Brave Wings, She Flies! These brave Birth Mothers not only had a night where they were honored and acknowledged for their sacrificial gift of love for their child, but they sent a balloon message with words of encouragement to other Birth Mothers all over the world. Motherhood looks different for many women and for these amazing ladies and their families, motherhood was celebrated in the name of a selfless love and profound bravery.
Thank you, Lord, for your gift of Adoption and for calling these courageous Birth Mother's to give their deeply loved children an abundant life through adoption! On this Mother's Day, we see you and acknowledge you, Birth Mothers! You are our Heroes!
Much love!