Right after you decide adoption is the path you are taking for your you and your baby, your next thought probably is "I need to find a family for my baby". There are many families who long to be parents through the option of adoption and a lot of them create and post adoptive parent profiles on different websites.
At Gladney, we have many families we're assisting that have been pre-screened and interviewed before they are able to post a parent profile on our website.
Meet Sarah & Zac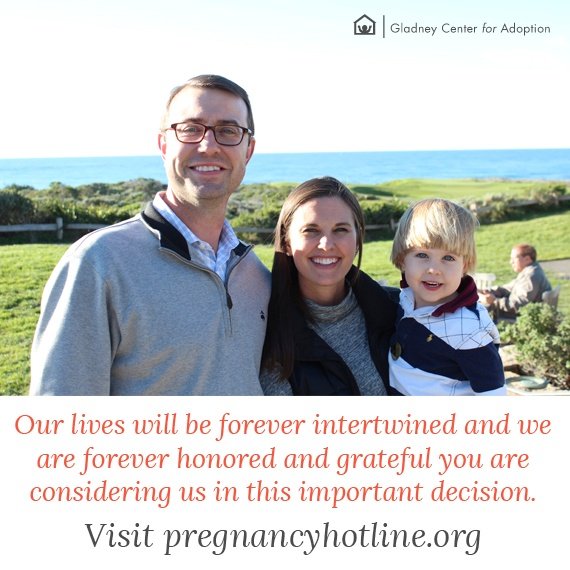 Zac and Sarah have a large space in their hearts for another baby, and we are looking forward to welcoming a child into their family through adoption. Reach the letter they wrote you on their adoptive parent profile and then text or call our Options Counselors at 800-452-3639 to learn how we can assist you through your adoption plan.