As you look through different adoption profiles, you will encounter a wide variety of living arrangements. Some people live in rural areas, others live in major downtowns. Most families live in the suburbs, but each neighborhood is a little different.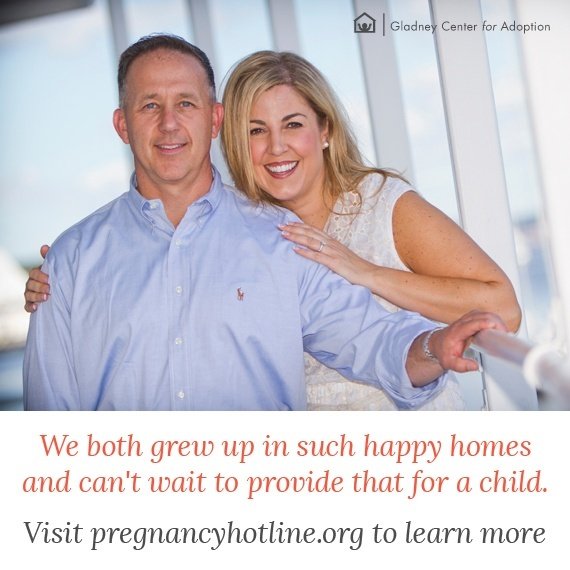 Charles and Ellen live in a beautiful house with a view of the ocean. Their sunny neighborhood is filled with lots of kids, and their neighbors are very friendly. There are lots of cool places to visit nearby, and many are close enough to walk to:
A beautiful national park
Trails for walking, hiking, and bike riding
A fun park with a cool playground
Several exceptional schools
Even Charles and Ellen's church is within walking distance. On days when they feel like driving somewhere, Charles and Ellen might take your baby to their city's zoo, children's museum, or the beach! The options are stupendous! A child growing up in this house, would always be able to find something fun to do.
If you want to learn more about Charles and Ellen's life, you can visit their adoption profile. Or check out our other families' adoption profiles.
Gladney has Options Counselors that are here to listen and to help. Call or text 800-452-3639.