There are many adoption agencies in Houston, TX; however, none compare to the personalized service that Gladney provides to expectant mothers making an adoption plan for their child.
Gladney has two outstanding team members in our Houston office -- Kathy Suchon and Amy Shore. These women are here to assist you with your questions, concerns, and fears as you walk through the adoption journey.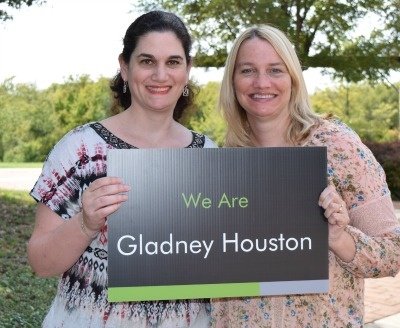 Remember, you are not alone. We are here to assist you every step of the adoption process.