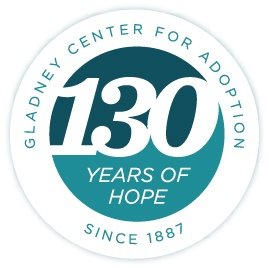 When it comes to find adoption agencies in Fort Worth Texas, almost anyone you ask will tell you about the Gladney Center for Adoption. Why? Because Gladney has been creating bright futures through adoption for more than 130 years.
History and tradition are important when considering what adoption agency to work with when making an adoption plan for you and your baby. You want to know that the agency has been around for awhile and plans to be around in the future.
Throughout our history, Gladney has made sure that a woman making an adoption plan for her baby has a warm, safe place to stay. We call this plan the Gladney Dorm or you might know it as the Gladney Maternity Home.
Check out some of the adoption stories from women who have stayed in the Dorm to find out what it's all about.